Baden Street Settlement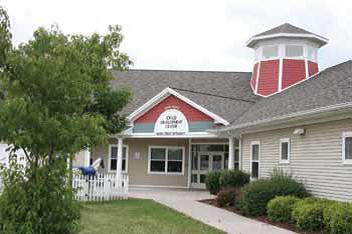 This is a full day program for 3- and 4-year-olds.
Wrap-Around Care Availability: Yes

Transportation Availability: Yes, depending on address and availability
Medical/Counseling Services Availability: Under negotiation—will announce when available

Parent Groups/Supports: Quarterly parent meetings/group sessions
Free Educational field tripsUnique Features of the Program:
Is a full day program.
The center is NAEYC accredited, and provides educational opportunities for any child based on their developmental needs.
Offers Rochester Hearing and Speech Services, Behavior and Social Intervention for Children (B.A.S.I.C.), and Eat Well, Play Hard. These services help our families cope with day-to-day life skills.
For UPK (4-year-olds) please apply at this site.
For EPK (3-year-olds) please apply at RCSD Central Office, 131 West Broad Street, 14614.